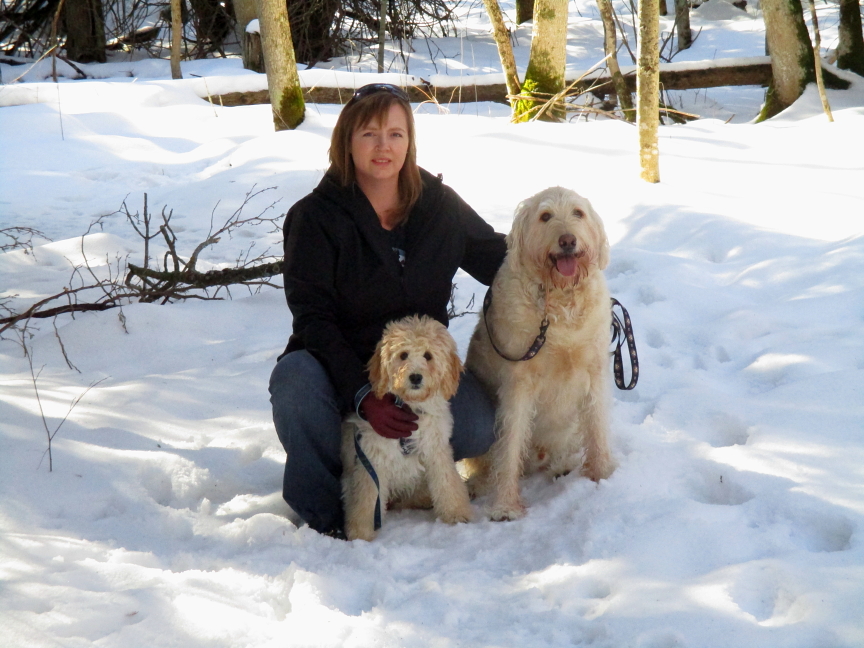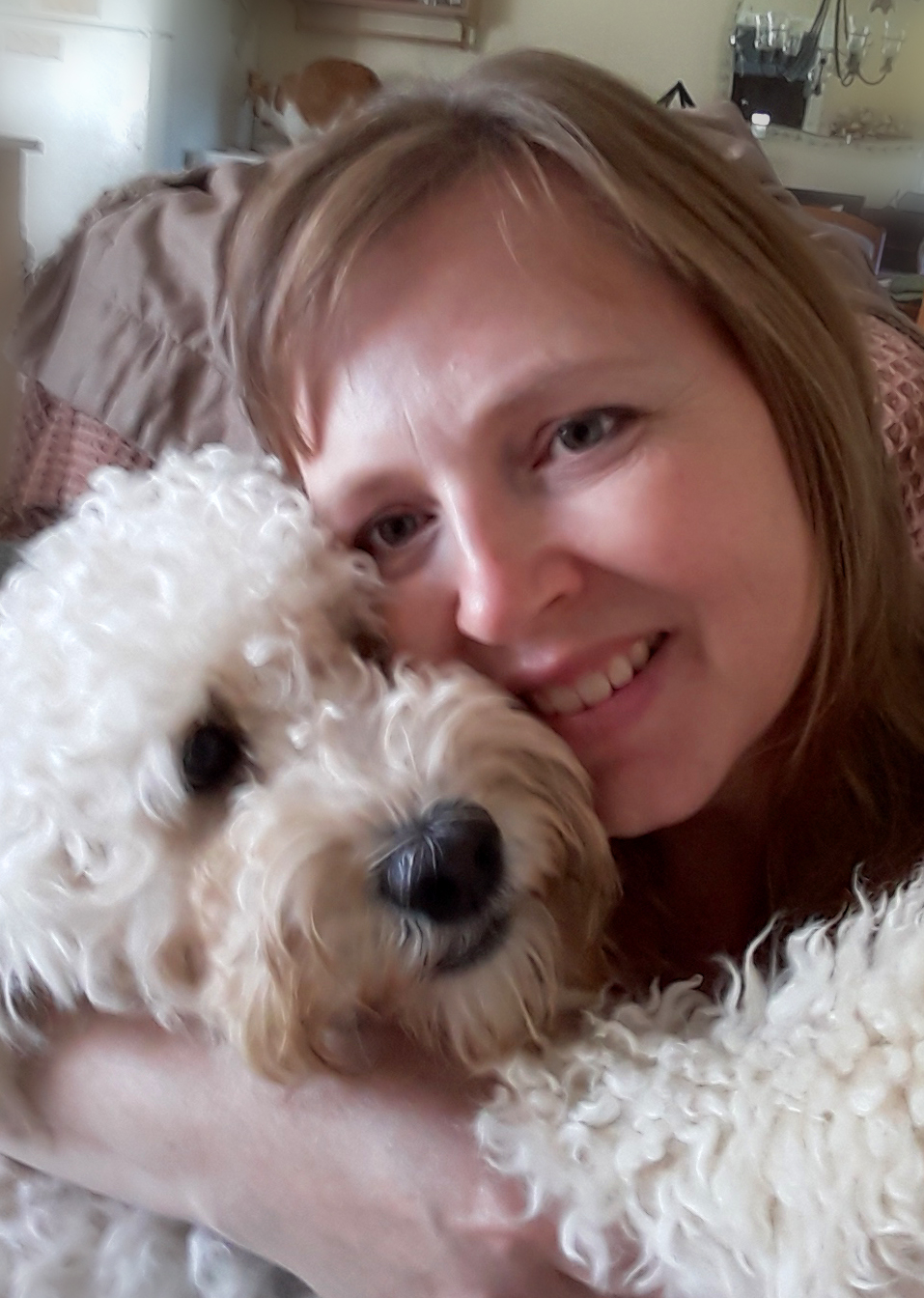 Who are we?...
Bluevale Meadows is co-owned by my husband and I, on a little country acre near Wingham Ontario.
Approximately 2.5 hours west of Toronto. We have always had a couple of dogs in our home. Along with a cat or two. They are our "Fur-kids". Growing up in midwestern Ontario, we had many farm dogs. Mostly beagles or hounds. Then in my teen years, I helped my mom with raising/breeding and grooming Bichon Frise's with the guidlines of the CKC in in-home breeding.
However, always wanting a "bigger" dog, was led to the F1 Labradoodles. After having a couple of these fun loving "clown" dogs, first Bailey and then Scotch, was introduced to the "Australian Labradoodles" by an Aunt and simply fell in love with them. We now proudly own several of these wonderful dogs.
We have chosen to raise our litters in- home as well, giving the pups the love and attention you yourself would in owning a dog. Our crew are our kids and their pups are our grandpups.
We started a private FB group, that is strictly for our littermates. We love to see them in pictures and videos and stay connected to our crew's pups throughout their lives. Our pawrents are awesome at sharing photos. In fact, many of the photos on this website are courtesy of those pawrents. Which we truly appreciate, each and every one!

Our focus in raising the ALD is to provide as healthy as possible, well tempered, family companions & working/service/therapy type dogs.Then matching those types and traits to future families thru evaluations of the pups. We do this by giving our pups the age appropriate curriculum and care needed as they develope over the 9 weeks they are with us. Empowering them thru obstacles in their little lives and not enabling them in their fears. Offering them enriching environments and new experinces each and every day.
Each year we grow a little more in our knowlege of how best to care and handle our pups to be the absolute best we & they can be. In 2021, our spring downtime included taking some courses thru the Empowered Badass Breeder training and mentorship program. We are so excited to incorporate the knowledge we have gained thru the many hours of curriculum there for ourselves and our puppies.
Dogs are special creatures & do so much for their humans by simply being by their side. Whether that's as a family companion, or service dog, we hope we bring them a greater sense of learning and imprinting to be the best they can be for you, their future families.