~ Welcome ~
Puppies have arrived!!!!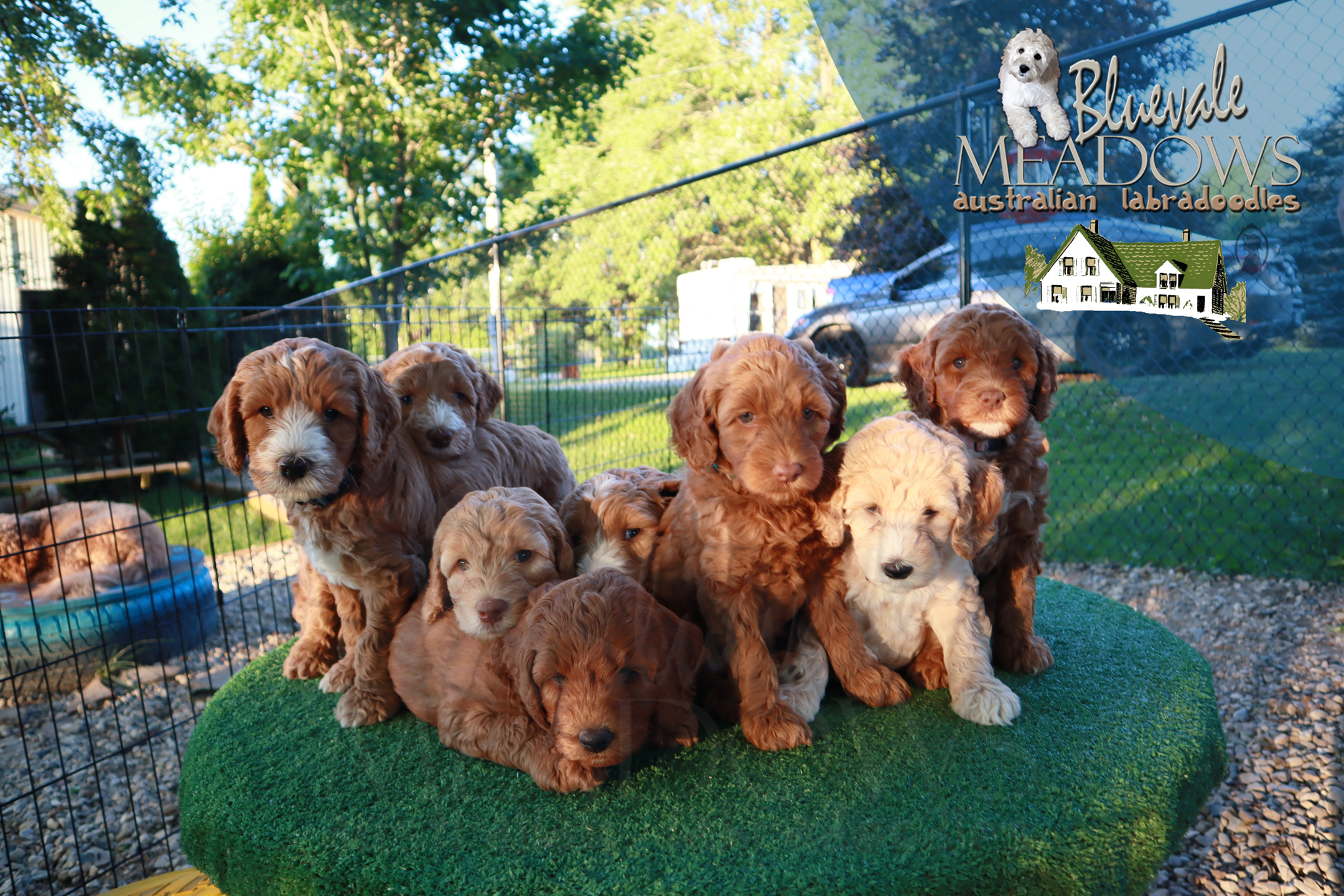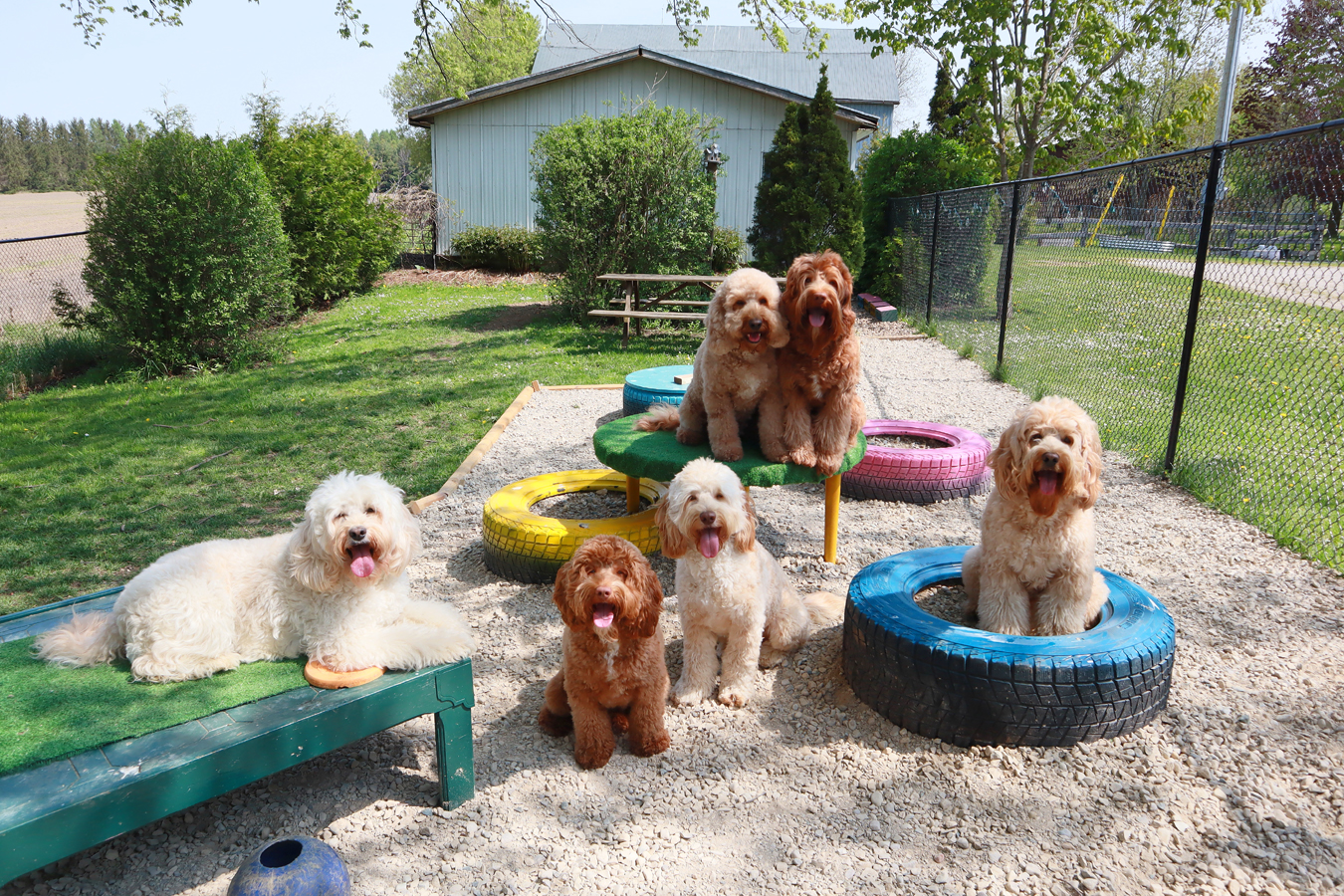 Where are we located?
Located in mid-western Ontario near Wingham, approximately 2.5 hours west of Toronto. Bluevale Meadows Australian Labradoodles is committed to breeding beautiful, healthy and intelligent Authentic Australian Labradoodles. All our puppies are raised in our home and socialized from birth to the sights and sounds of daily life within a home. Our focus begins in the early ages of puppyhood, to raising well-adjusted & allergy-friendly pets! Predominantly our pups range in size from a large mini to a small medium. Standing 17-21" at the whithers.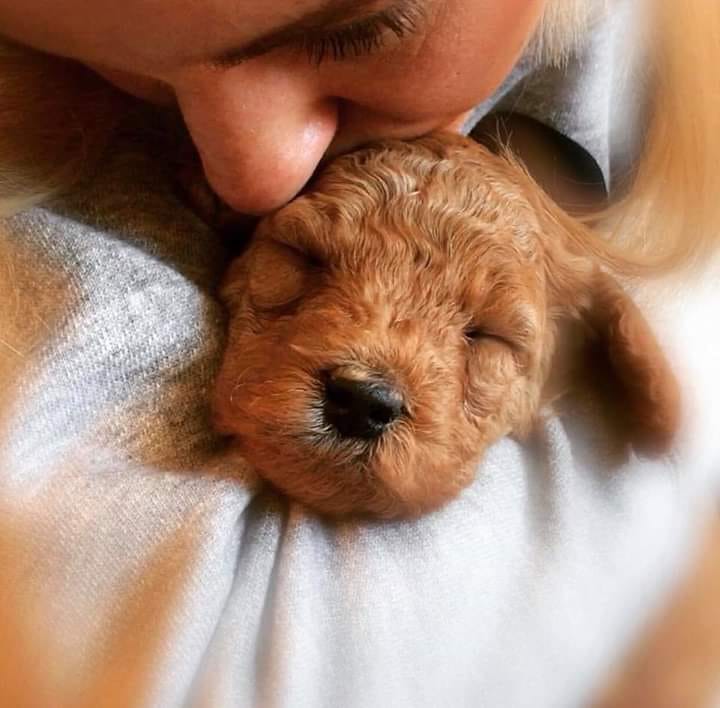 "Breeders are like foster mothers.We give them our heart and soul while they're with us,
knowing that we're preparing them to bring joy to others."
~Beverley Rutland Manners